Second hand books in French
Welcome to la librairie 2.0!
After 5 wonderful years running as a physical shop in London we are now online only. Our selection of books is as rich as ever yet now only available through ordering. Please feel free to have a browse or get in touch should you have any questions.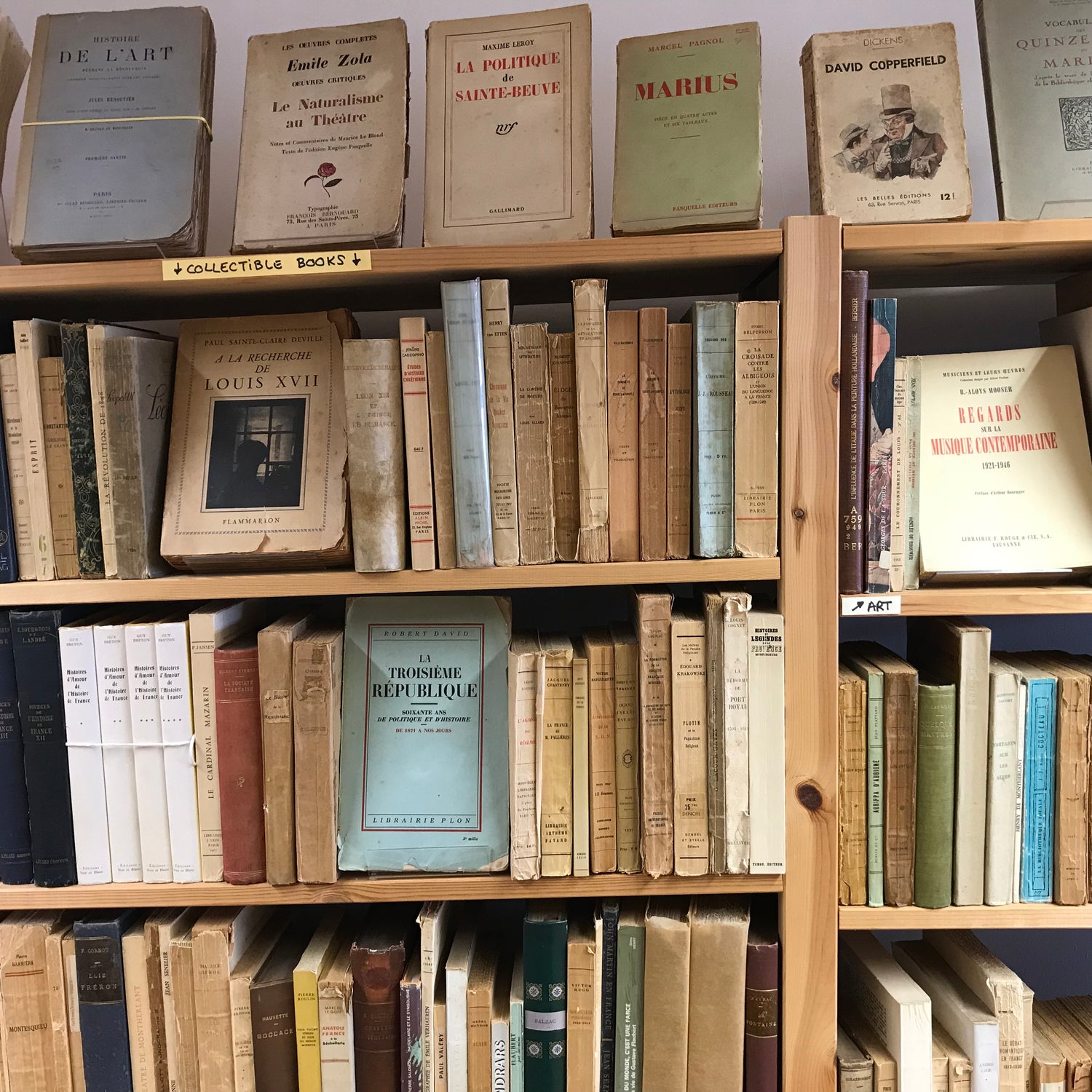 All books deserve a second life